Hi there, I have
personally

created the programs here to enable you on your personal development journey, help you acquire & retain customers, and give you the tools to manage your employees and build great businesses.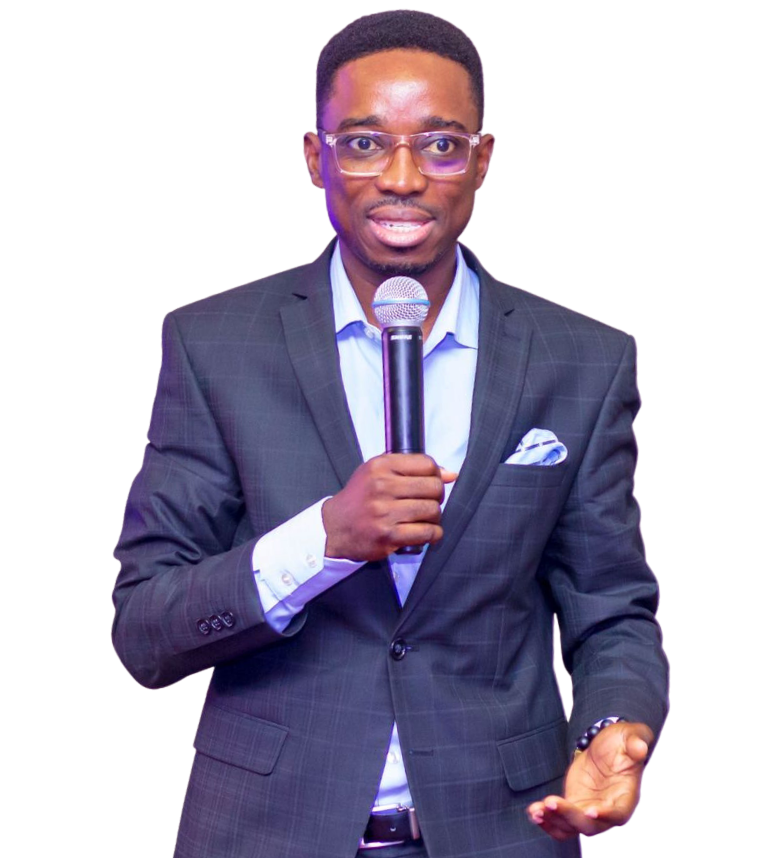 Personal Development | Business Development | Customer Acquistion & Retention | Employee Development
Specifically Tailored Programs
Our programs are specifically designed for individuals who are on their personal, entrepreneurial or professional journeys and businesses whose focus is to acquire and retain clients and build worldclass teams.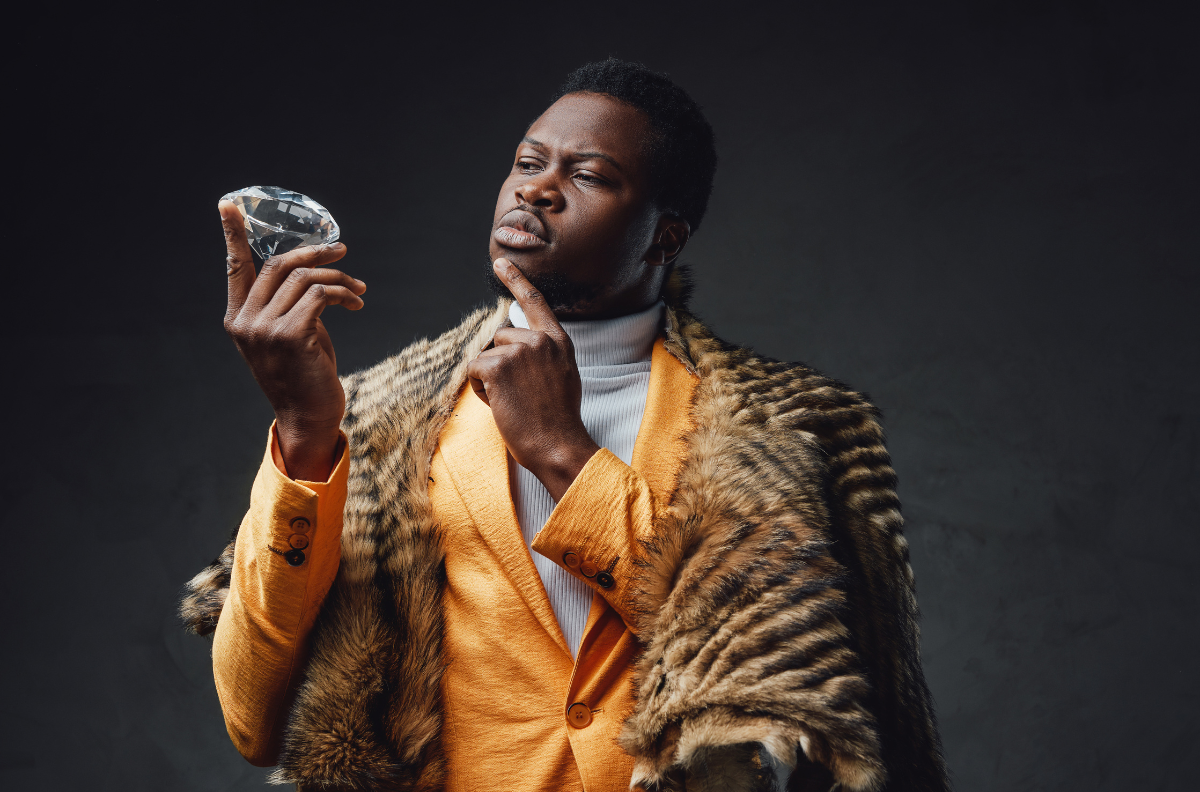 Becoming a Millionaire Program
e "Becoming a Millionaire Program" is a comprehensive 10-week training and coaching initiative designed to empower individuals with the knowledge, skills, and mindset required to achieve financial success, personal growth, and holistic well-being.
---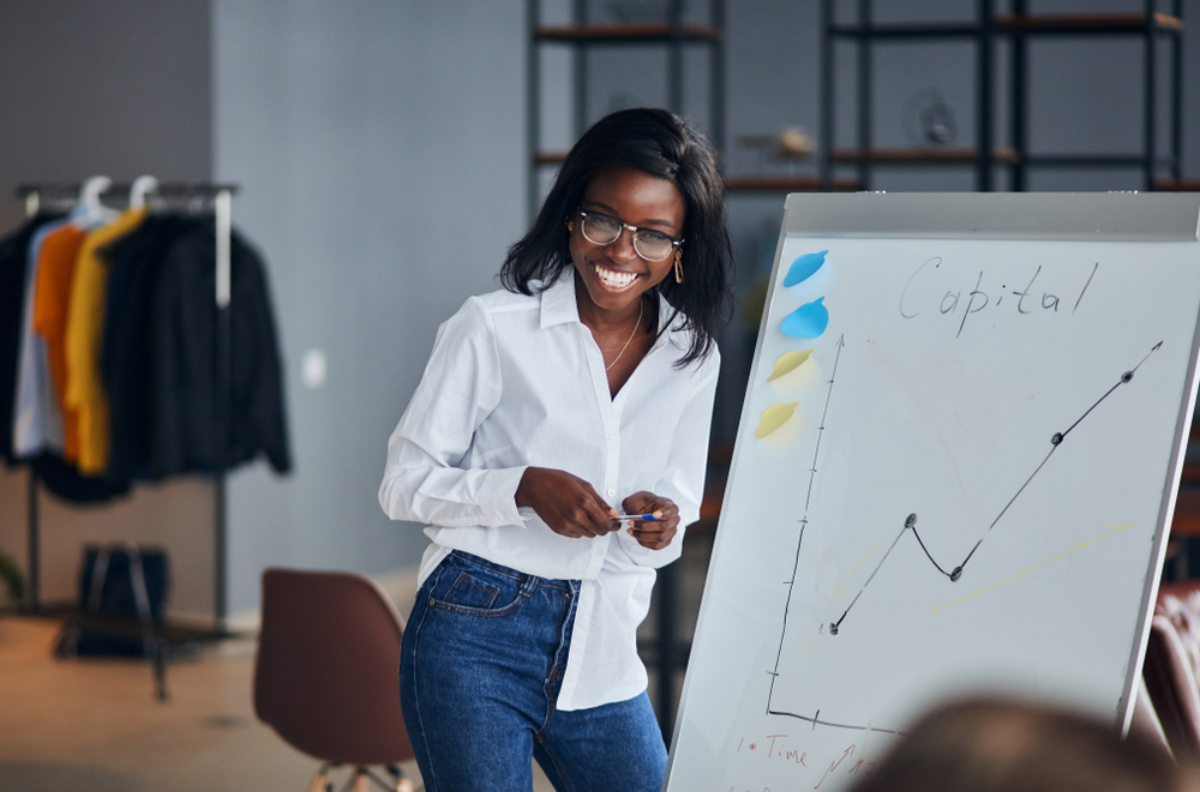 Become a Well-Paid Trainer Program
This is a four-week training program designed for individuals who want to start or enhance their career in the field of training and development.
---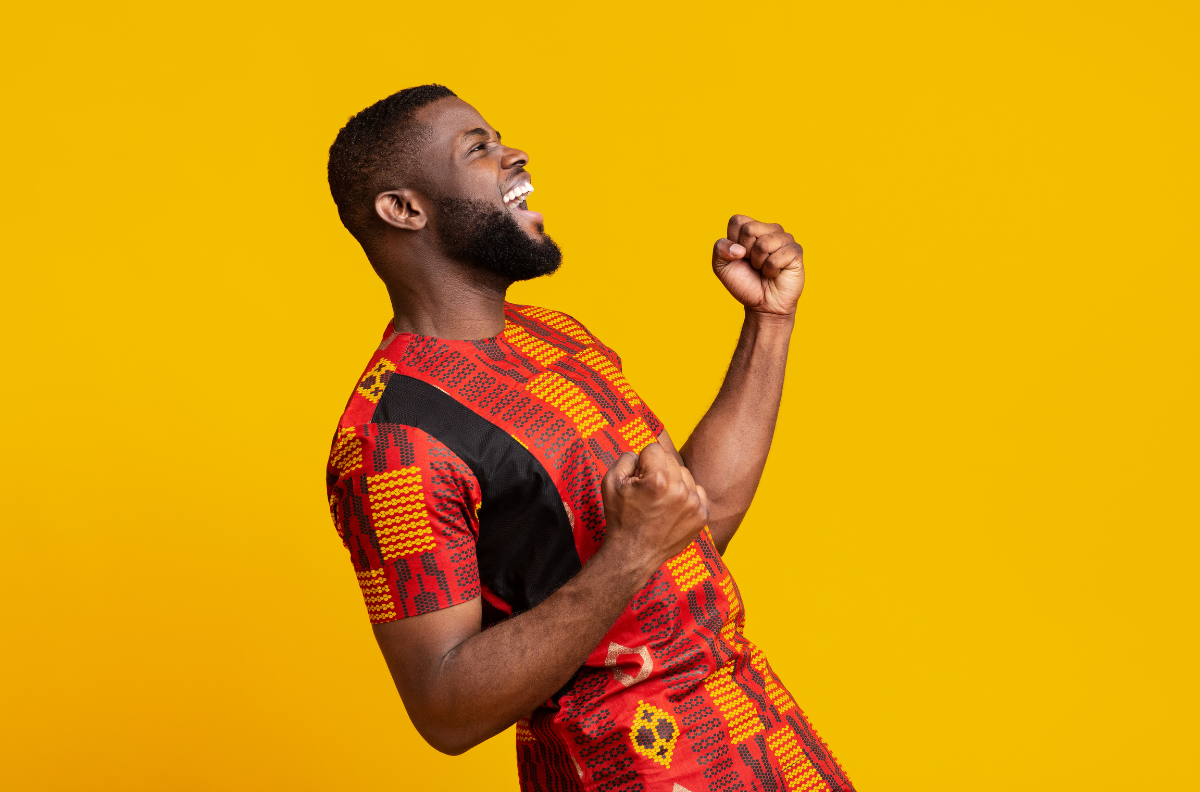 The Personal Brand Leadership Program
This is a 6-week program designed to help individuals develop and enhance their personal brand and to lead in their various industries, careers and businesses.
---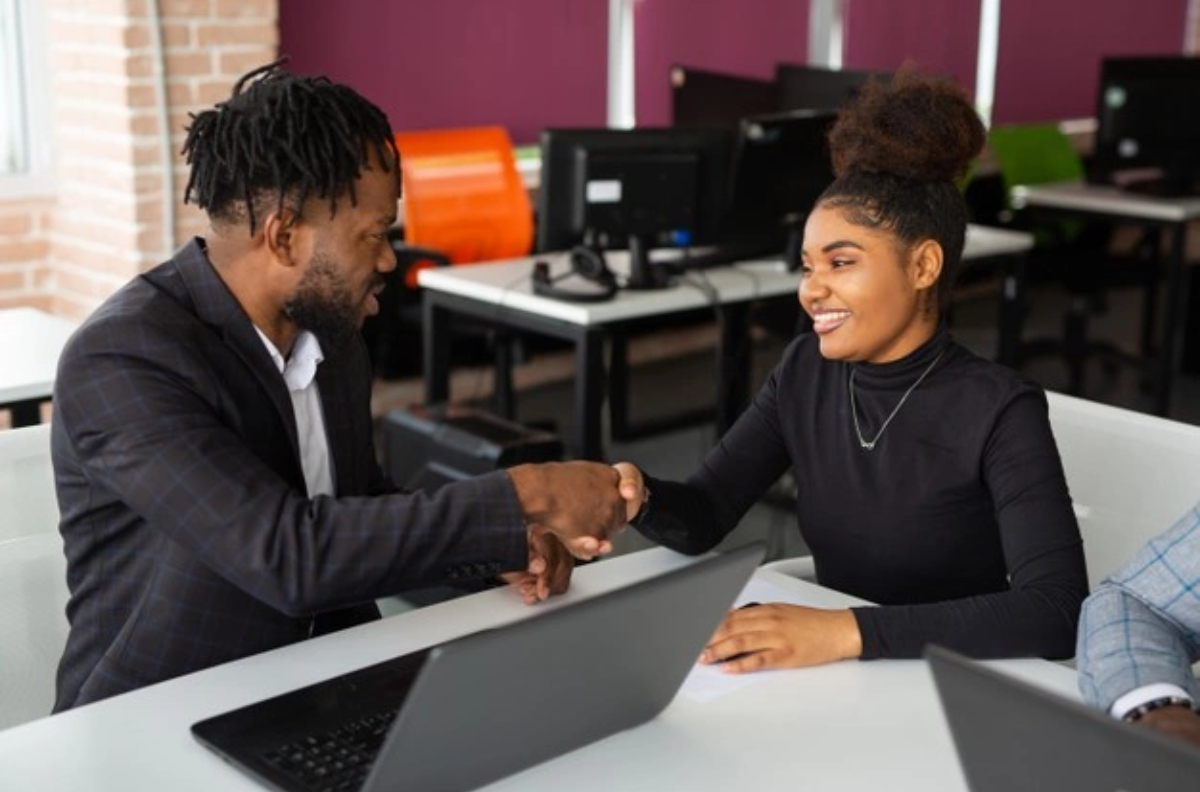 The Career Advancement Program
This is a 4-week program designed for employees and professionals looking to build and grow wildly successful careers.
---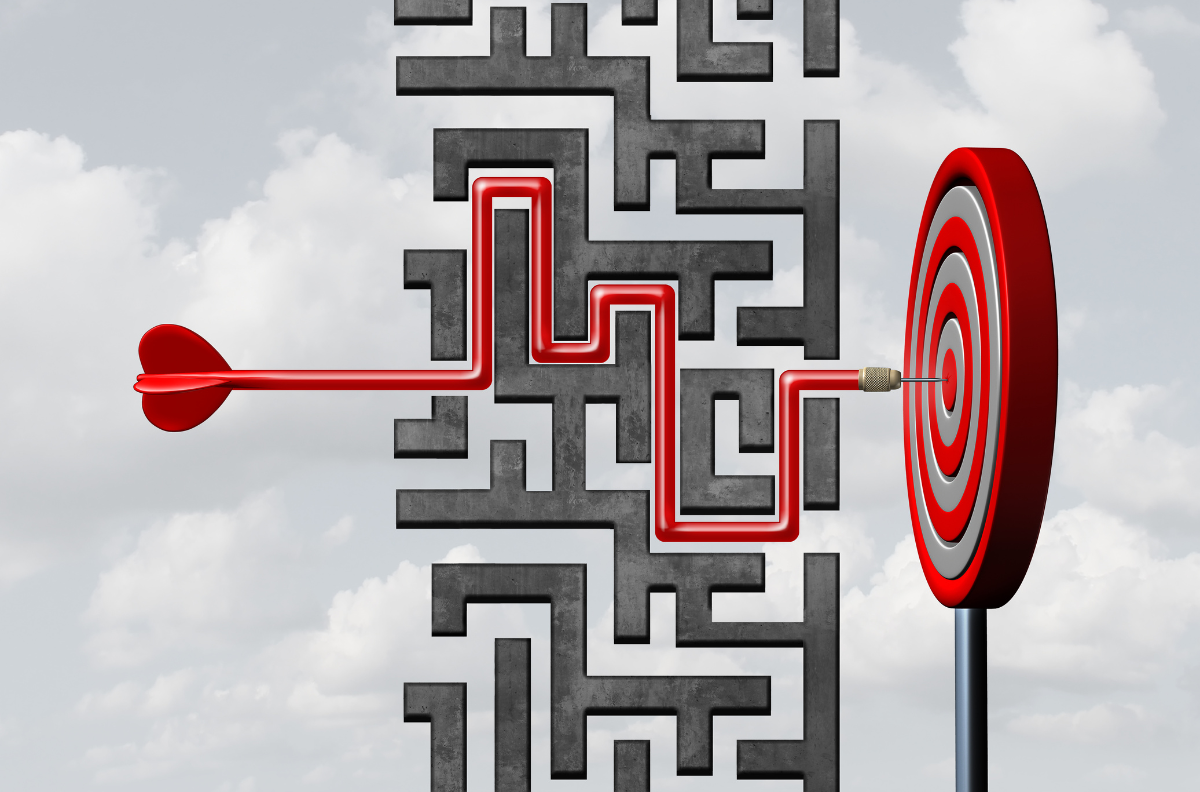 The One Goal Campaign Program
If you have ONE GOAL in mind you want to accomplish this year 2023 and need some support doing that; this program is for you.
---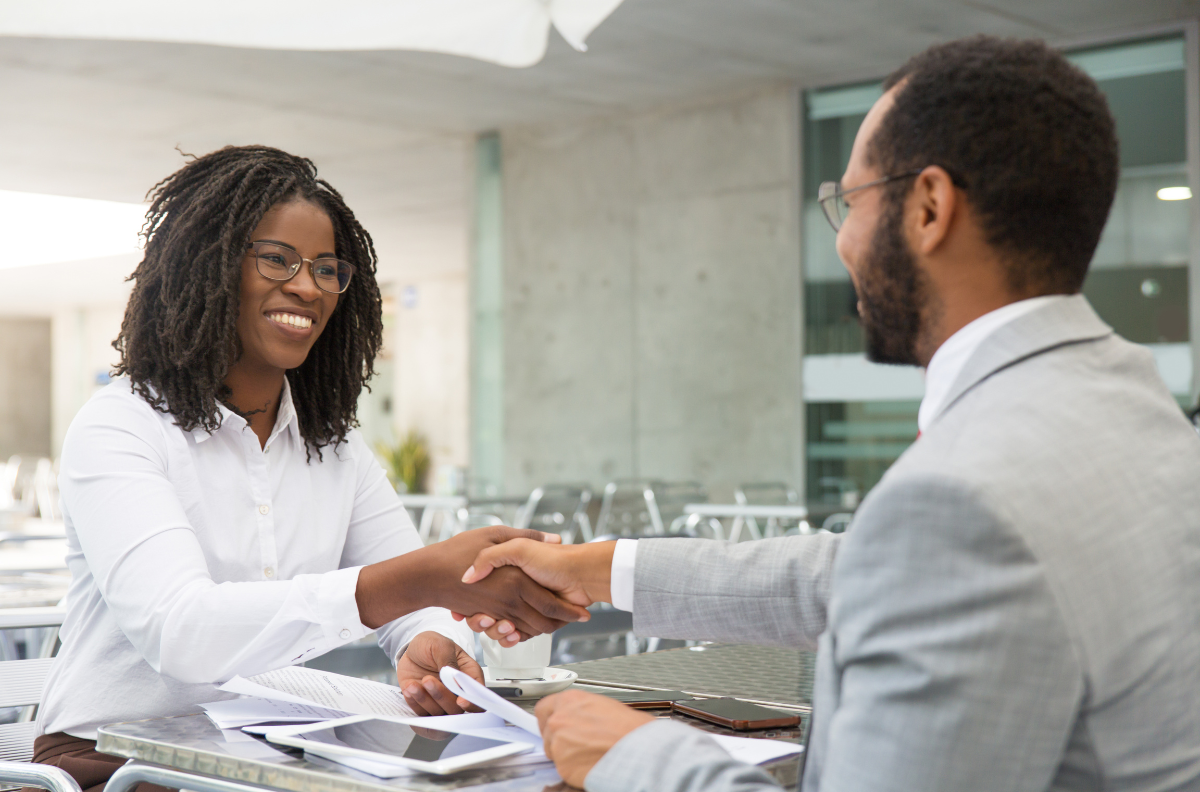 The Accountability Partner Program
This Monthly Accountability Partner Program is designed to help individuals achieve their personal and professional goals through the support of a dedicated accountability partner.
---
Why you should choose me?

Don't wait!
Make an Appointment Today!