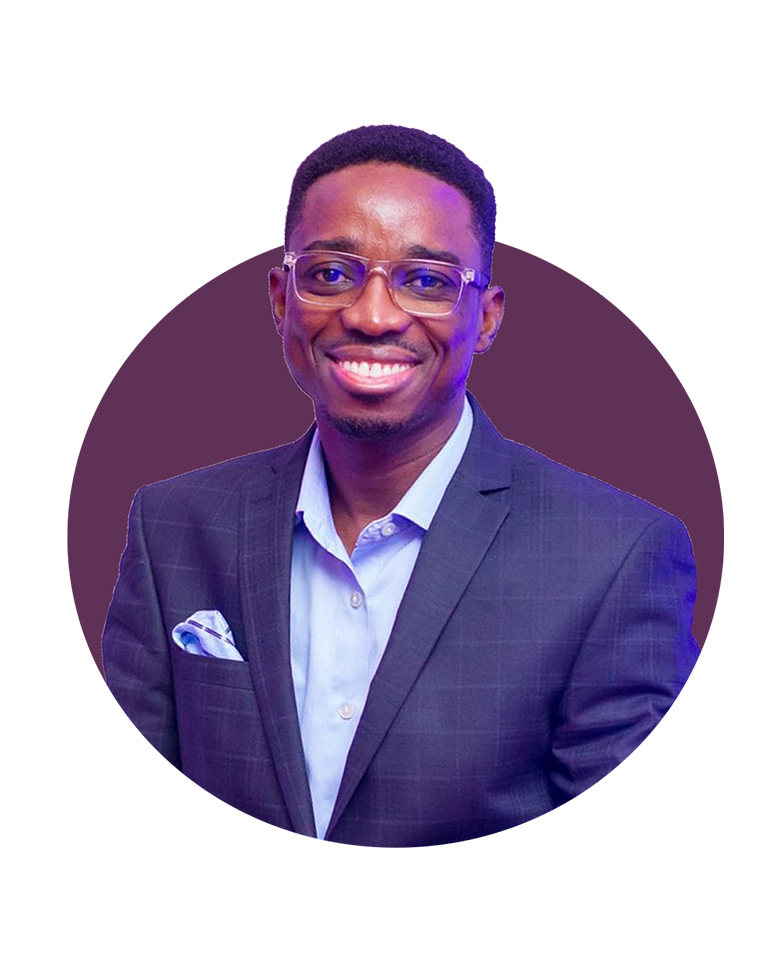 ... and I am excited about connecting with you and working with you to ensure the success of your brand, idea, business, career, and or relationships. I work as a
I have been named amongst the 100 Most Influential Young Africans, 50 Most Influential Young Ghanaians, CocaCola 60 Young Leaders in Ghana, Speakers Bureau Africa's Top 100 Speakers in Ghana and a Finalist Nominee for the African Leadership Academy Anzisha Prize for African Entrepreneurship Catalyst Award sponsored by MasterCard Foundation and one out of the 10 Internationally Certified Productivity Coaches in Ghana.

I am the Founder and CEO of the African Network of Entrepreneurs (TANOE) and WomanRising Network, Managing Consultant and Certified Business; Life Coach of Ekow Mensah Consulting, Managing Director of IConceptsPR.

I am serial entrepreneur, consultant, trainer, author, speaker, business and internationally certified productivity coach who has developed a wealth of knowledge and experience in the Personal Development, Startup & SME markets, both as a practitioner, consultant and a multiple business owner.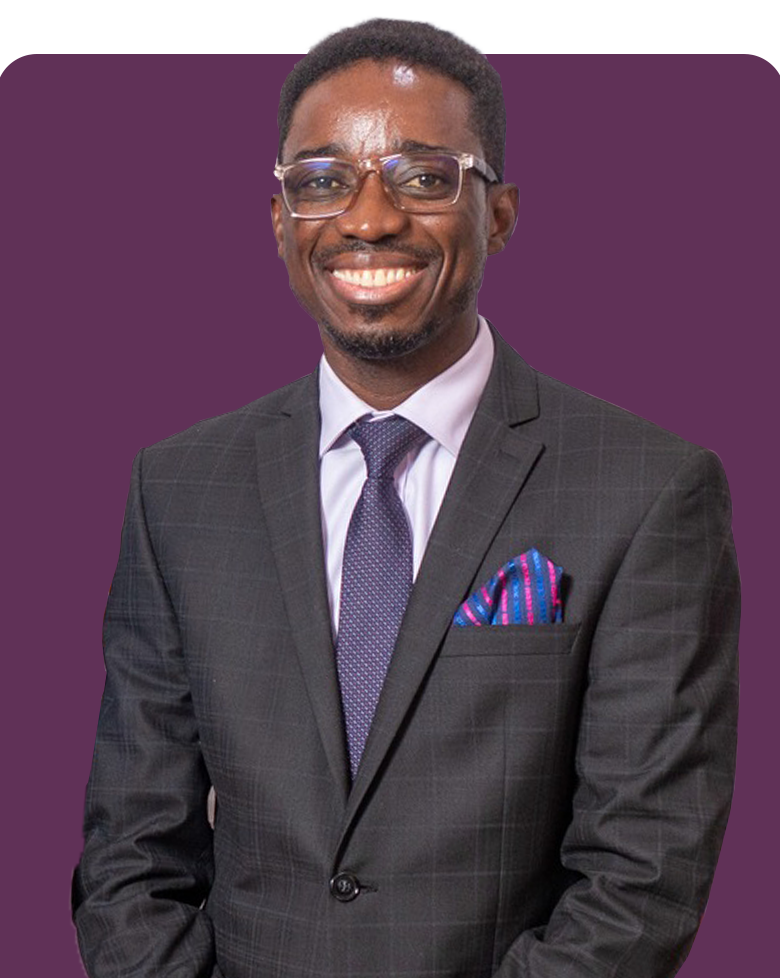 Don't wait!
Make an Appointment Today!