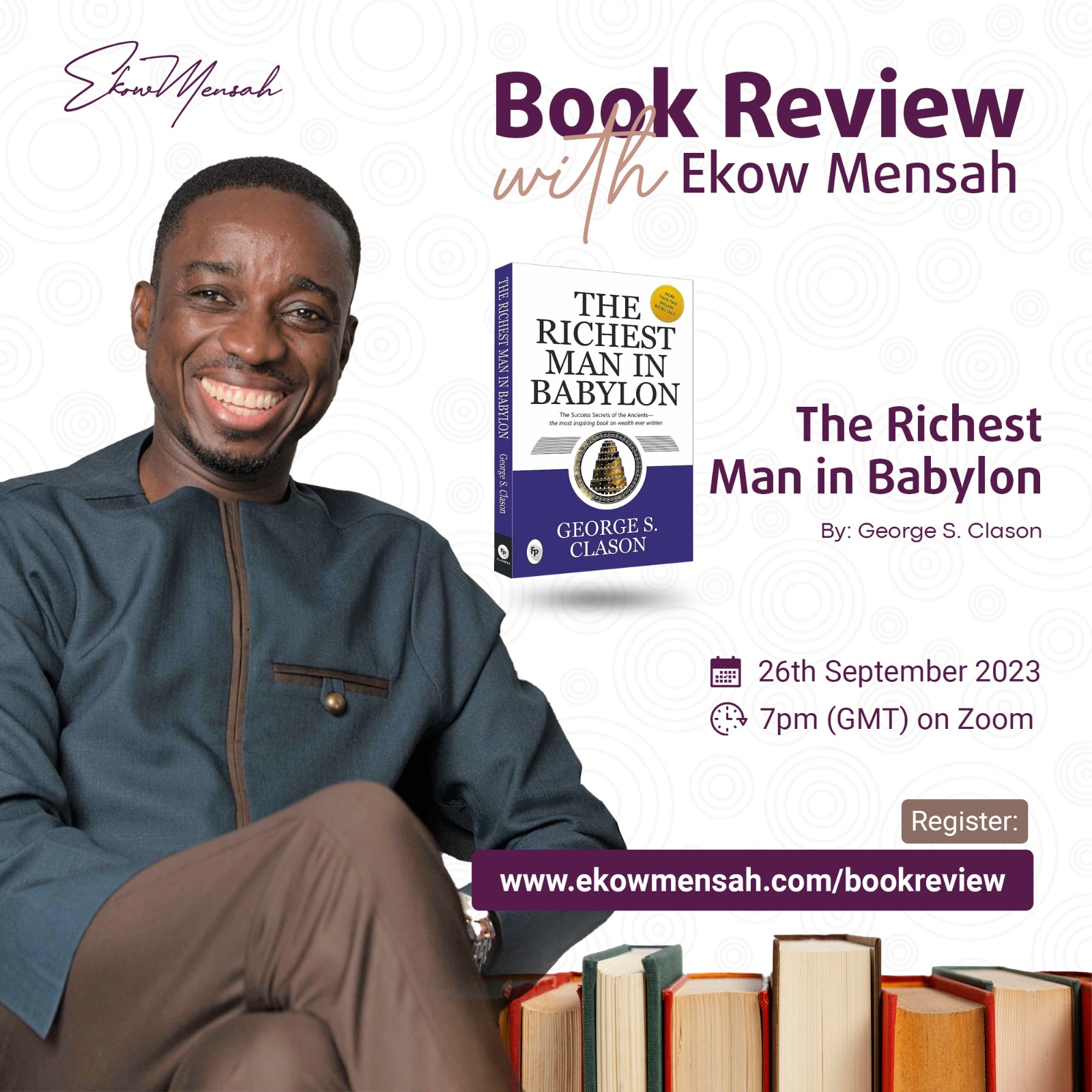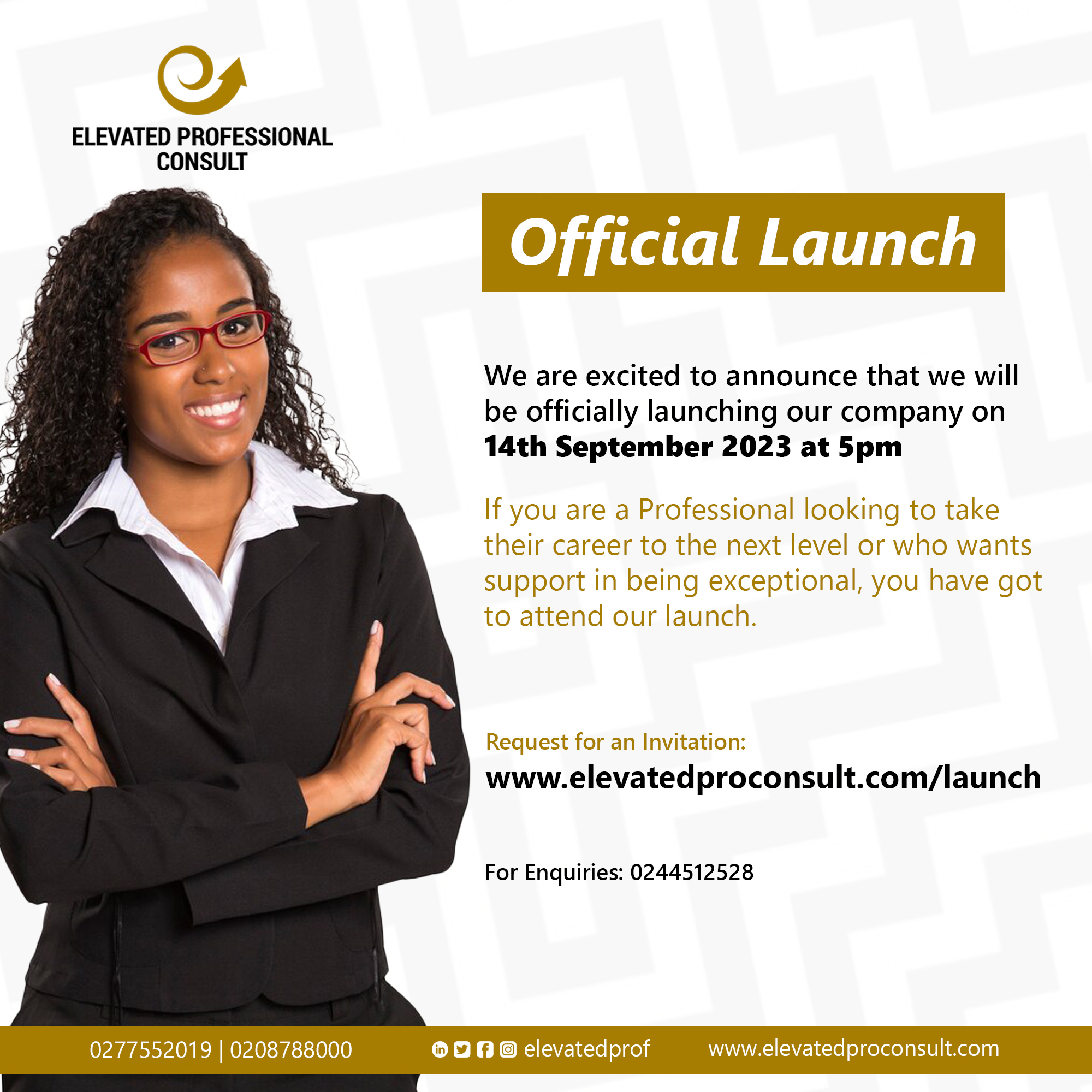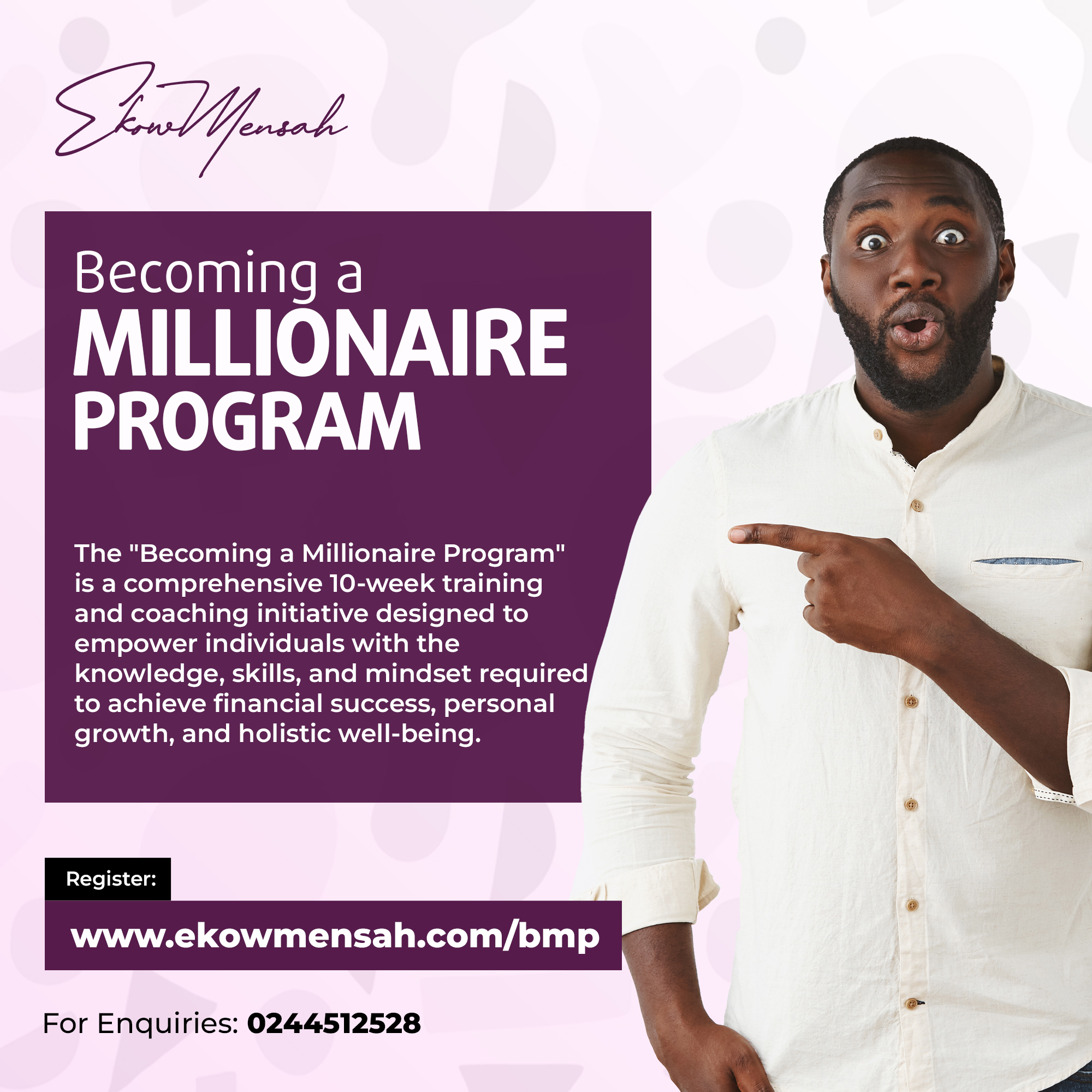 SIGN UP FOR MY COACHING PROGRAMS
LOOKING FOR INSPIRATION, ADVICE OR A COOL READ?
September 14, 2023
WhatsApp is all set to launch a handful of new features this year. The company has already been testing some of these features on beta users,
[…]
I am always so blown away after a Coaching Session with Ekow Mensah. He is gentle and a great listener and always has the best solutions, ideas, and answers for me about my startup, goals and career.
5/5
Recommend
I was very skeptical about accessing Business Consulting but after my encounter with Ekow Mensah, I am a firm believer. My business is so much better for his counsel and we are growing thanks to his tutelage.
5/5
Recommend
I follow Ekow Mensah on Facebook all the way from Toronto and it's been an incredible Journey. His wide knowledge base and commitment to Entrepreneurship and Woman Empowerment is very admirable.
5/5
Recommend
Why you should choose me?

Don't wait!
Make an Appointment Today!